About Me
It's Me, Amber E.
I'm
Amber E Senter,

an entrepreneur.

I have over twenty years of marketing and project management experience. I am founder and CEO of MAKR House, a distribution and infused cannabis products company. I head fundraising, supply chain management, government relations, strategy, product development and marketing. I am also co-founder, Chair of the Board, and Executive Director of Supernova Women. Formed in 2015, the organization is dedicated to empowering people of color to become self-sufficient cannabis industry shareholders. I am a US Coast Guard Veteran and have held many leadership roles in the cannabis industry. As the former Chief Operations Officer (COO) of an Oakland dispensary, my primary responsibility was to create and implement procedures to improve sales and increase profitability. While at the dispensary I obtained Oakland's first onsite consumption permit. My voice is trusted in the growing cannabis industry, as is my unsurpassed knowledge of the end medical and adult-use base. I am a sought after coach and mentor, and a role model for new cannabis business entrepreneurs.

  
My work in
social equity.
The War on Drugs is a failed war which has destroyed Black and Brown communities. We have had our possessions, homes, jobs, children, and in some cases our lives taken from us as a result. Social equity programs were created with the intent to address some of the harms caused by the failed War on Drugs by giving the affected communities a chance to participate in the legal cannabis market. While we have a long way to go in social equity programs, it is a start in the right direction.
Supernova Women worked with the City of Oakland to establish the first social equity program in the nation. We worked with CA Senator Steven Bradford's office to create SB1294, the bill that funds local social equity programs throughout the state of California. Most recently Supernova Women has worked with the City of Oakland to create the country's first social equity workforce development program for cannabis. In my for profit business, MAKR House, we have launched EquityWorks! Incubator, the first shared social equity cannabis manufacturing facility in the country. I am constantly working to lower barriers of entry for Black and Brown people, and for communities most impacted by the failed War on Drugs.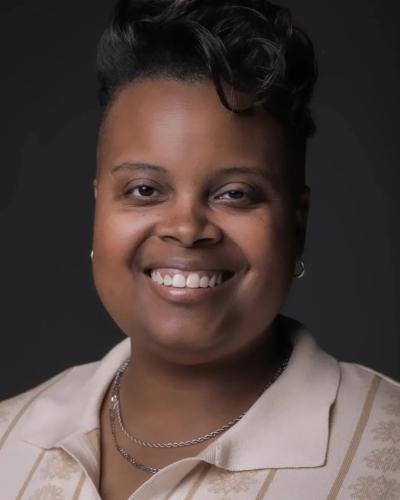 20000

+

Social Media Reach
Portfolio
My Companies and Projects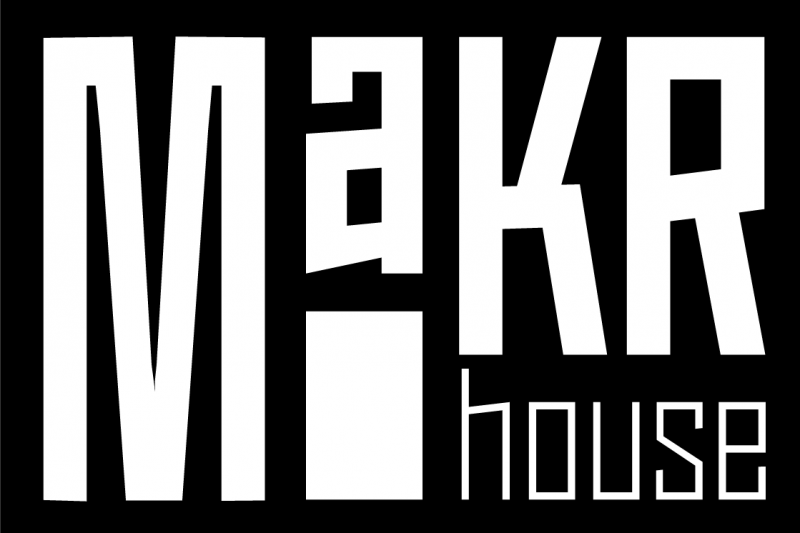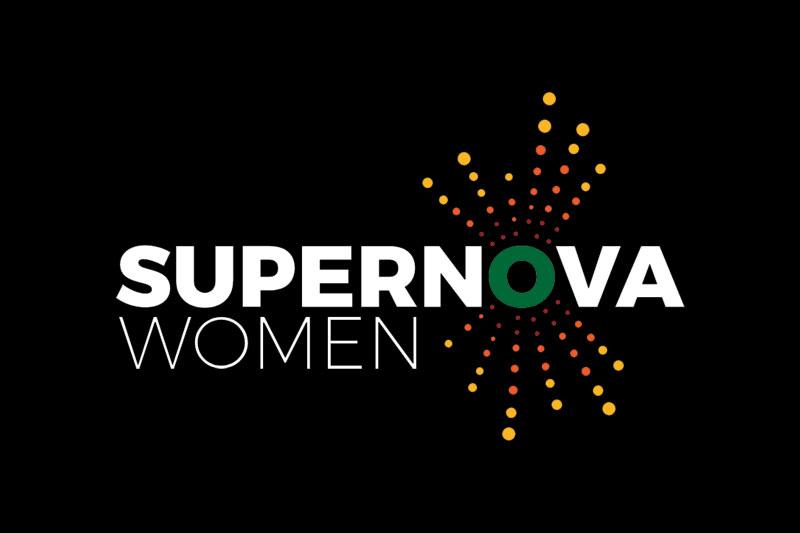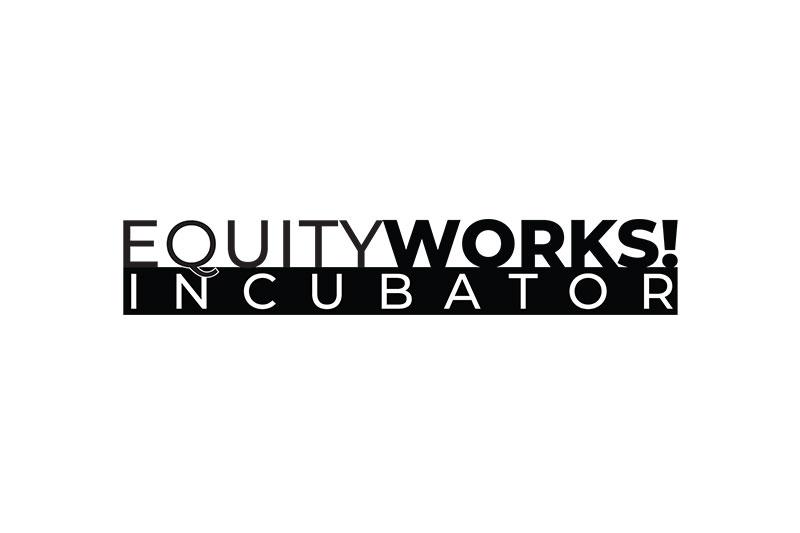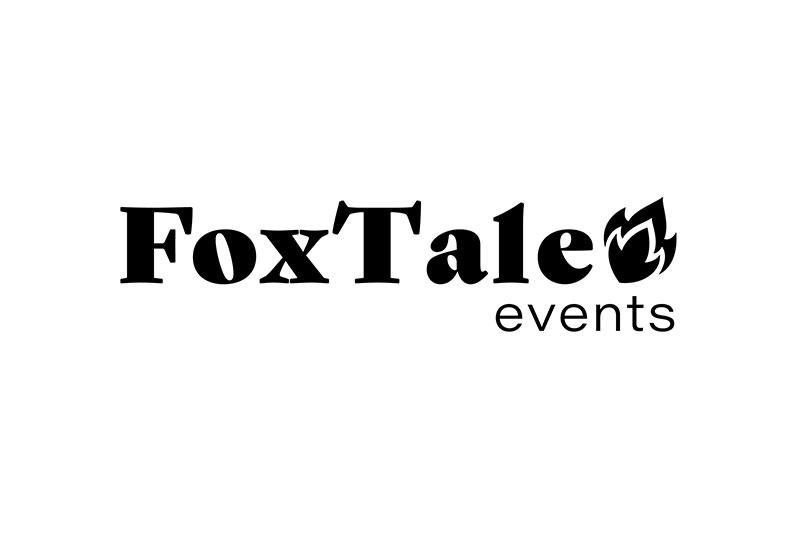 Services
How I Can Help You
I tailor my services to each client. My process is selective, I offer a free consultation to each potential client. If we agree to move forward together we will collaborate on a scope of work, a list of outcomes, and a timeline. My rates vary depending on the scope and goals we will work to achieve together.
Board of Director and Advisory Board leadership
License application support and advice
Cannabis operations and strategy, start-up environments (manufacturing & shared manufacturing, distribution, retail)
Cannabis supply chain management
Public advocacy and speaking engagements
Testimonial
What My Colleagues Think About Me
Zack Carpenter Attorney
"Amber is one of the most important people in cannabis. She has been a fighter for social equity and inclusion in an overwhelmingly white male-dominated industry, she has provided thought leadership and built community around the medicinal benefits of the plant, and she has bootstrapped a vertically integrated business in the most competitive cannabis market in the world. Her work ethic and her commitment are unimpeachable, and she represents the best of what the legal cannabis market can and should be. I had the pleasure of meeting Amber years ago where she was leading a panel on social equity at a cannabis conference - she spoke for nearly an hour and had the audience engaged and captivated around an issue that was often given little attention. At a time when few people had any level of command over the inner workings of the industry, Amber stood out as an expert, a leader, and as someone whose values and desire to realize an equitable industry superseded the attraction of a quick profit. More recently, I have had the pleasure of working with Amber as an advisor through the Eaze Momentum program. Witnessing her growth and her drive has been inspiring, and I believe now more than ever that she is poised to become a well-recognized force in this industry."

Whitney Beatty Owner of Apothecarry Brands
"Amber Senter is a force to be reckoned with and her thought leadership has single handedly shaped the way that black and brown people participate in the cannabis space. Not only has she shown her deft business acumen through the success she has seen with Breeze and Leisure Life, excelling at fundraising and her dazzling ability to navigate city government bureaucracy to obtain licenses, but she's also the nation's fiercest cannabis advocate. From working on the nation's first social equity program, to her establishment of the country's first social equity kitchen, her work with Supernova has set the bar for socially conscious entrepreneurship and opened pathways for minorities in the space."